4 star private beach hotel Sardinia
Consider Colonna Beach Hotel if you wish to be at a 4 star private beach hotel in Sardinia. Its welcoming accommodations, top-class services and convenient location near popular destinations such as Porto Rotondo and Golfo Aranci make it the perfect place to spend a memorable vacation.
When staying at our 4 star private beach hotel in Sardinia, you will be only 300 meters away from the splendid Marinella Gulf. Just walk outside and feel the warm, white sand under your feet as you dive into the clear sea and go for a swim. Alternatively, you can engage in various water sports for an extra fee. Afterwards you can lie down at one of the deck chairs and umbrellas we have put for the use of our guests.
The Emerald Coast is well known around the world for the breathtaking landscape of its shoreline. It also features plenty of shopping, culinary and night time options for locals and visitors. After a long day of enjoying the many recreational activities that the area has to offer, you can come back into our premises and relax at one of our 86 elegant and comfortable rooms.
Contact us for more information and treat yourselves to the experience of a 4 star private beach hotel in Sardinia. Make reservations now!
Offers from:
Colonna Beach Hotel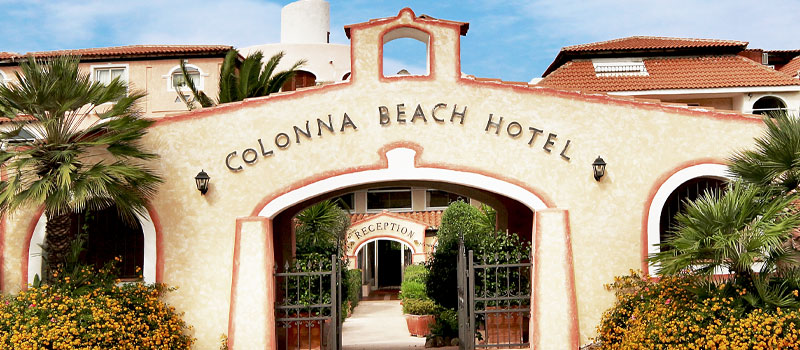 PREPAID AND NOT REFUNDABLE RATE - PAY NO...
Get the best price for your holiday in Sardinia! B...
discover more
Colonna Beach Hotel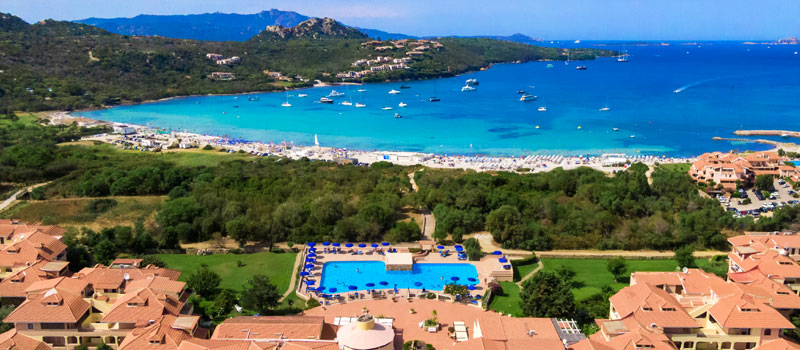 FLEXIBLE RATE - PAYMENT ON ARRIVAL
Choose the best flexible rate! Free cancellation u...
discover more
Online offer:
Only with us